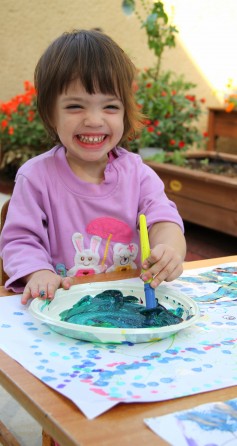 THANK YOU
FOR YOUR GENEROSITY
With your help, Beit Issie Shapiro can develop, share and expand the innovative services they provide for children and adults with disabilities. Thanks to you, the future is brighter!
If you have any questions regarding your donation, contact us:
American Friends of Beit Issie Shapiro,
25 West 45th Street, Suite 1405
New York, NY 10036
Phone: 212-840-1166
Email: info@afobis.org.