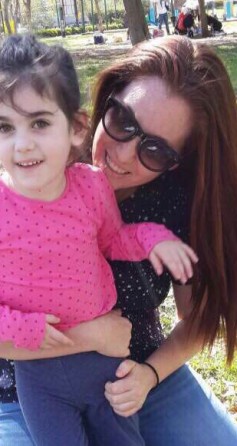 Beit Issie offers a wide range of services from its center in Israel.
Links on this page will open on Beit Issie's website.
Educational and Therapeutic Services
Beit Issie Shapiro is a pioneer organization whose innovative therapies are used as models throughout Israel and worldwide. Our dedicated professional team cares for each child individually while reaching out and supporting families in an atmosphere of warmth, love and respect.
Social Club for Adults with Intellectual Disabilities
Changing Attitudes in the Community and Influencing Policy
Beit Issie Shapiro is a driving force behind real and lasting social change, ensuring full participation in society for children and adults with disabilities. We raise public awareness and advocate for legislation to ensure access and inclusion of people with disabilities.
Family Support Services in the North and South
Developing and disseminating knowledge through research and training through The Trump International Institute for Continuing Education
Beit Issie Shapiro is a center of excellence for professional training in the field of developmental disabilities. We train professionals and undertake research in Israel and abroad. Our Special University empowers young adults with severe learning difficulties to achieve their full potential.