Past events
Our 2016 Gala recognized Dr. Sharon Cermak, a professor at the USC Division of Occupational Science & Occupational Therapy. Click here to read more about Dr. Cermak.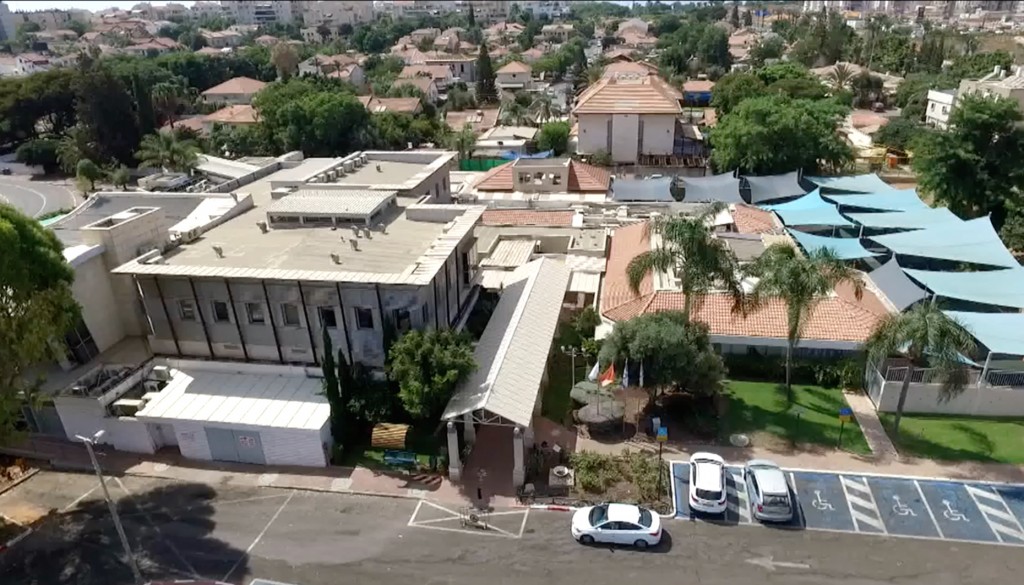 Soulcycle
[sliderpro id="6″]
On May 12, 2016, West Coast Board Members Shani and Seth Fisher hosted a spinning class at Soulcycle Beverly Hills.  Nearly 50 friends and colleagues attended and learned more about Beit Issie Shapiro.  All who attended agreed it was a great workout!  Thank you Shani and Seth! Click here to read about more previous events.
Meet Harel Rush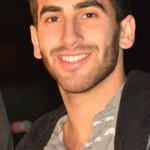 Harel Rush is a student at the University of Maryland who attended the "Positive Exposure" Exhibit and Reception at the Museum of Tolerance on January 12.
Harel first got to know Beit Issie about ten years ago when he was a Bar Mitzvah, and he has worked to fundraise on several occasions since then.
Click here to read our full interview with Harel.
AFOBIS West Coast Region's 13th Annual Gala
More than 200 people gathered November 8, 2015 at Sinai Temple in West Los Angeles for the 13th Annual American Friends of Beit Issie Shapiro West Coast Region Gala. Klara and Martin Shandling were the recipients of the Excellence in Leadership Award and Dr. Ernest R. Katz received the Humanitarian Award. Dr. Mark Goldenberg was the Gala's emcee and Beit Issie's iAbility: Advanced Technology program was featured, with special remarks from Jean Judes, Executive Director of Beit Issie Shapiro.
[sliderpro id="2″]
POSITIVE EXPOSURE: SEE HOW YOU SEE, SEE HOW YOU CHANGE
In Association with the Museum of Tolerance in Los Angeles
More than 50 friends and associates of American Friends of Beit Issie Shapiro, West Coast Region gathered January 12, 2016 at the Museum of Tolerance to view a special exhibition by famed photographer Rick Guidotti. An award winning photographer known for his work on the famed fashion runways in Europe and the US, Rick has spent the last 15 years working internationally with advocacy groups, medical schools and universities to effect societal change in attitudes toward individuals living with disabilities and genetic differences. The event, Chaired by Karen Winnick with Co-Chair Dr. Ernest R. Katz, included a private viewing of the Exhibit, Reception hosted by Pat's Catering and an inspirational presentation by Rick Guidotti.
[sliderpro id="3″]