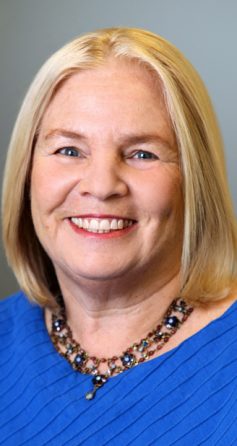 At our 2016 Gala Dinner, we recognized Dr. Sharon Cermak with our humanitarian award.
Dr. Cermak is an internationally renowned scholar, researcher, and clinician with more than 170 publications; she is a professor at the USC Division of Occupational Science & Occupational Therapy. She is particularly interested in the daily activities of families and children and her clinical practice and research focuses on autism spectrum disorder (ASD), dyspraxia and sensory processing. Based on research pioneered at Beit Issie Shapiro, Dr. Cermak currently directs a randomized controlled trial, funded by the National Institutes of Health, to examine the benefits of adapting sensory environment at the dentist for children with ASD.
She is a former Fulbright recipient and Lady Davis Fellow, both of which were in Israel.